I heart lists
Posted January 23, 2014 by Sandra Gouvêa in
Blog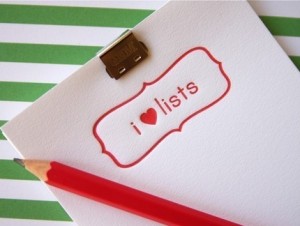 Hello everyone. Today I will talk about how I organise my lists.
I usually make my to-do list the night before or at the end of the workday. I move everything I have not yet accomplished onto my list for the coming day and then add everything I have to do the next day.
I've got different lists for different purposes. I've created a master list on which I write down everything I can think of that I want to do sometime in the future. This is the place where I capture every idea that comes to me and every new task or responsibility that comes up. I can always sort out the items later.
I confess that I feel a bit lost when I don't have my little black book around. 🙂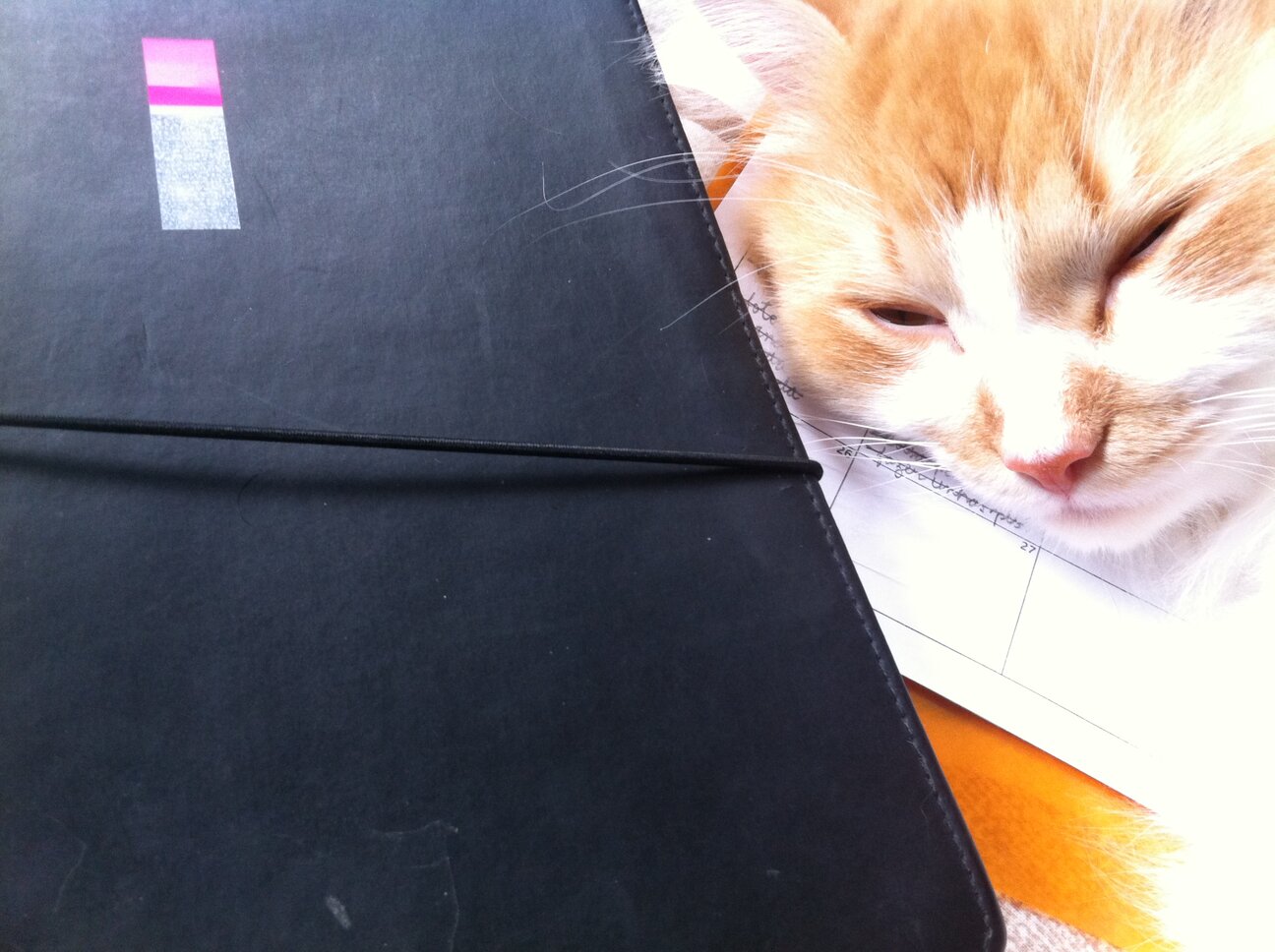 My little black book, my monthly list in the orange folder and my feline companion – Arthur. A great combination for success!
Then, there's the monthly list, which is the printout of a calendar page (see the picture below) that I use to plan my weeks and days in advance.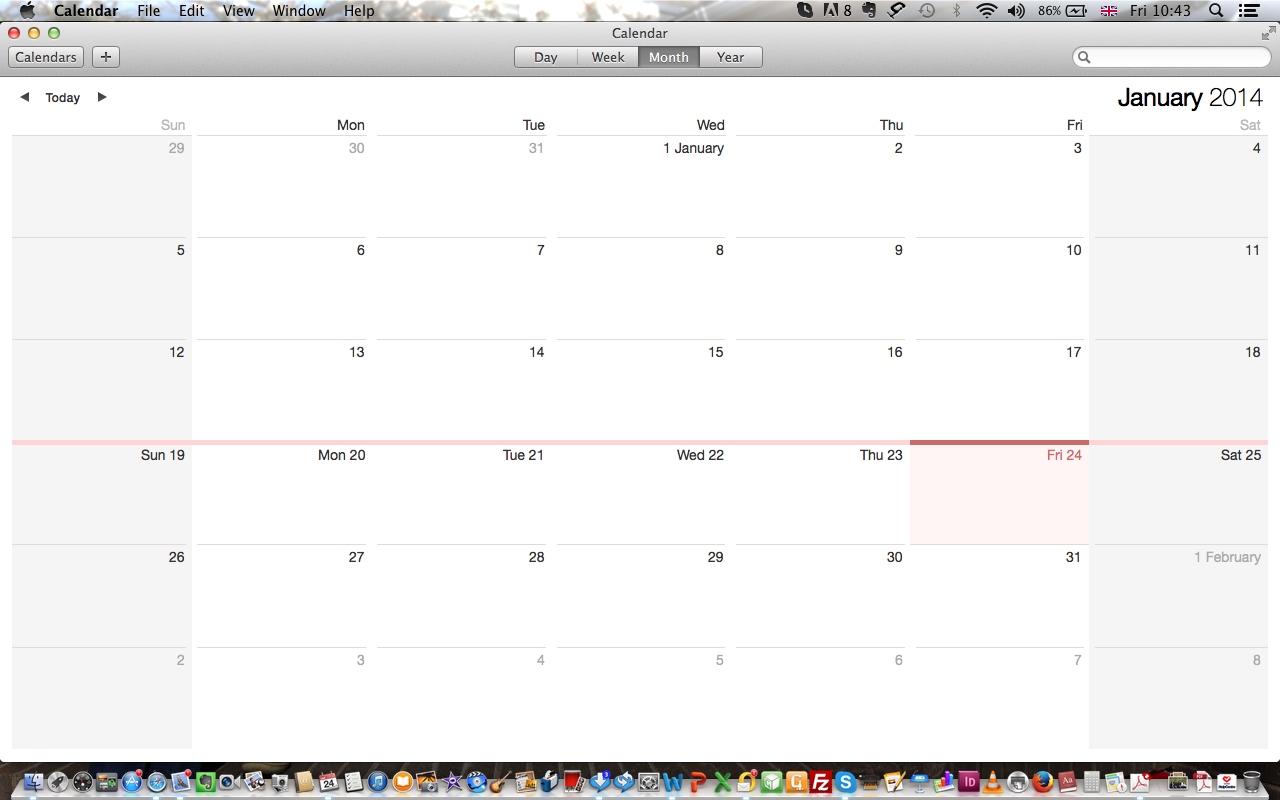 I transfer items from my master list onto my monthly list (which is under construction as I go through the current week), and as I work through the day, I tick off the items on my list as I complete them. This gives me a visual picture of accomplishment. It generates a feeling of success and forward motion. Seeing myself working progressively through my lists motivates and energises me. It also raises my self-esteem and self-respect. 🙂
Begin today to plan every day, week, and month in advance. Take a notebook, diary or sheet of paper and write down everything you have to do. Add to your list as new tasks come up. Organise them by priority (what is most important, what comes first, what comes second) and start working from this list. You'll be amazed at how much more productive you will become and how much easier it will be to get important things done.
Until next time.
Sandra Gouvêa