A branch that does not remain on the tree withers away. It withers because there is no more sap. Jesus is the vine. The sap is the Holy Spirit. When you understand that you are this branch that needs both the Tree and the Sap t...

Hello everyone. Today's post will be very short, but I believe it will change you the way it has changed me. There's a verse in the Bible that I've read many times, but this week, as I went "treasure hu...

People often credit the devil for more things than they should. They fear him more than they fear God and this is very sad. The devil has no power over many things, and so it's important to understand how he works in th...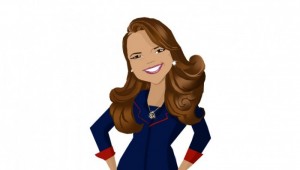 Today begins our 40-day challenge to be more beautiful in the eyes of our God. It will be a beautiful day, folks. Get ready, because it will be special.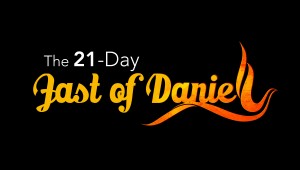 Hello, everyone. Today we started the 21-Day Fast. I will be posting a short video with inspirational messages and tips for you to make the most of this fast.