Hello everyone, today I'd like to talk about the next step to achieve your goal, and it's to never give up. Resolve that you will never quit once you have started toward your goal. No matter how many setbacks or obs...

I am back, I'm sorry I left you in suspense, but had to go… As I said, I realised that I had to do more… I said "good morning", but the bad thoughts were still hanging around me and to make matters...

Hi everyone. Here's step five: TAKE ACTION! Take action of some kind in the direction of your goal. Once you have set a goal, written it down, determined the price that you have to pay, and made a plan, you must take action i...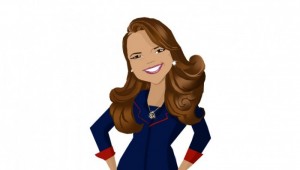 Today begins our 40-day challenge to be more beautiful in the eyes of our God. It will be a beautiful day, folks. Get ready, because it will be special.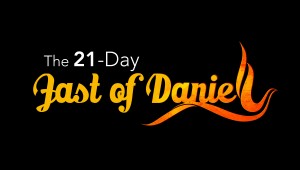 Hello, everyone. Today we started the 21-Day Fast. I will be posting a short video with inspirational messages and tips for you to make the most of this fast.