Love Dare – Day 7 – Appreciate the Good Things
Posted November 16, 2009 by Nanda Bezerra in
Love Dare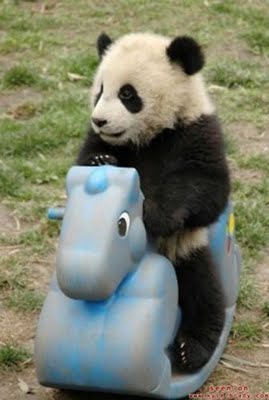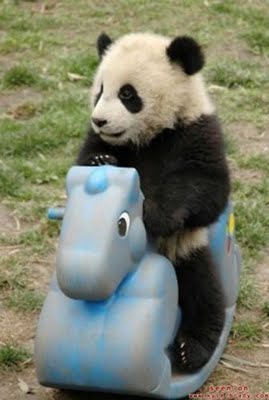 Falling in love is wonderful!
The butterflies in our stomach each time we see the person we love…
Do you know the cartoon Woody Wood Pecker?
Each time he saw his beloved his eyes would transform into these huge bulging hearts. If we were cartoon characters, I think the same thing would happen to us! Lol.
Usually, without even noticing, we end up making a mental list about our beloved…
Honest
Inteligent honest
Hard Worker
Beautiful Smile!
Irreproachable
Kind
During this phase the list are generally pretty long… the more we think about our beloved, the more we appreciate him/her.
But generally with marriage, we not only discover qualities- we also see flaws and we then proceed to create yet another mental list. The thing is that this time we forget all about the qualities and focus solely on the flaws.
Selfish
Insensitive
Proud
Slow
Foolish
These lists also tend to be quite long, right?
During the early phases of our relationship, a great deal of us prefer to center on the qualities and don't give much mind to the flaws, then after marriage we are startled and allege…
"He isn't the same anymore!"
This generally isn't the case. He was always like that; perhaps you were so elated with the prospect of marriage that you didn't stop to doublethink it.
At this stage of our Dare, we are going to revive our little list of qualities- he needs to know that you appreciate him!
Dare- Task #7
"On two pieces of paper, you will make two lists (one on each paper.)
On the first paper, spend some time writing down the qualities and virtues that your spouse possesses.
On the other sheet of paper you will make a list of your spouse's flaws. Take both of these papers and store them in a secret place (we will use them later, there is a special purpose for each list.)
During the rest of the day, choose one of the qualities you wrote on the list and at an appropriate time, you will thank your spouse for possessing the said virtue.
(Based on the book Love Dare).