Love Dare – Day 4 – Be Caring
Posted November 12, 2009 by Nanda Bezerra in
Blog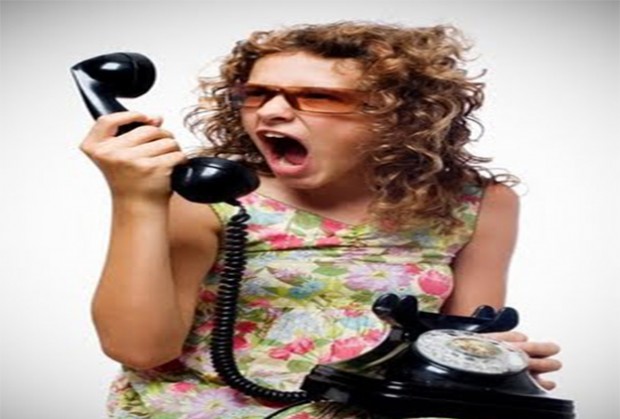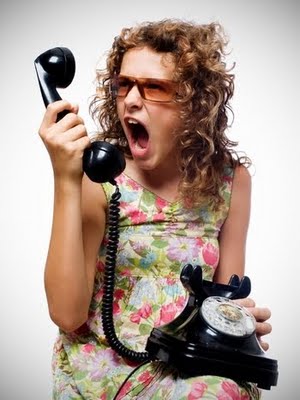 Sometimes is hard to show that we care.
With so many problems, at times you feel so distant from him, but pay attention at your attitudes…
If he calls, you look at the phone, make that face, turn your eyes up and impatiently answer the phone…
These attitudes must change, because they tell him… "Don't bother me, I don't have time for you! You are not in my list of priorities! You are not important!
We don't want them to think this way, so that's why…
Love Dare- Task #4
Any time during this week you will call him during the day with no other intention than to know if he is well or if he needs something.
Show that you care.
If you feel comfortable in doing so, tell you love him.
Avoid answering his calls in an impatient tone. Be loving and caring!
(Based on the book Love Dare)