40-Day Challenge: Beautiful in God's eyes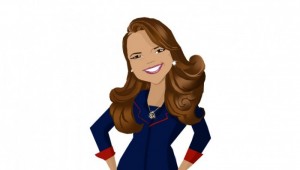 Today begins our 40-day challenge to be more beautiful in the eyes of our God. It will be a beautiful day, folks. Get ready, because it will be special.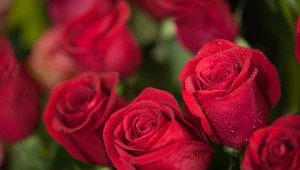 Hello Mrs Nanda Bezerra, I've been reading your blog for the past few weeks and I've found exactly what I need: a friend. This is why I would like to share my testimony with you. It's been two years since I started attend...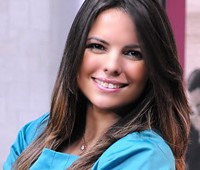 Girls, this is not the end, but the start of a new beginning:) Stay tuned here in the blog, because we never know when God might give a new inspiration and a new challenge!!! I'll miss you all! Please as it is the last da...