Joseph's life
Posted April 8, 2014 by Nanda Bezerra in
Family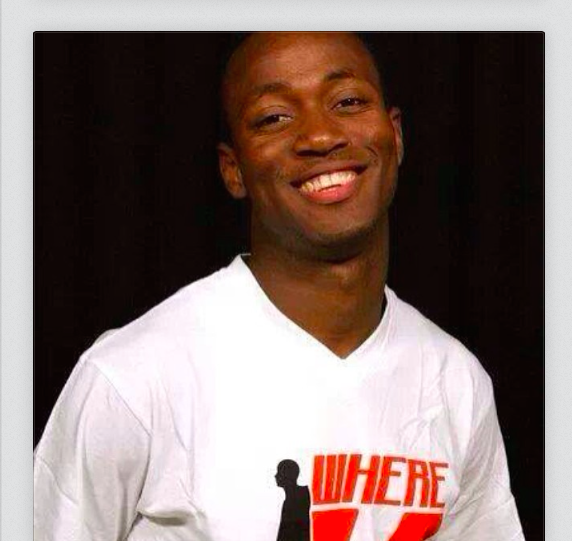 There are things that happen in life and we just can't explain or reason.
Joseph's passing is one of those things.
I woke up this morning and saw his picture on instagram… Lord why?? Well, wrong question! That was His answer.
The "whys" in life will not take us anywhere, but faith will.
My faith is that at this moment Joseph is with our Lord. He was a soldier and won the good fight, but we are still fighting it.
Some people have this idea that they will die old. Others think they won't die and others don't even think about it… The only assurance we have in this life, since we were born, is that one day, we will die. That is our final destination here in this world… But what about your soul???
Our soul will live forever! In heaven or hell.
Joseph's soul lives in heaven. He won the best prize!
He will be missed dearly by all, but even in his passing I believe he will touch many! He will win souls!
Have you realised that?
Maybe you needed a wake up call! He was so young and full of life and dreams and yet always so dedicated to the work of God. He was careful to live God's way.
Are you aware that you need to go after your salvation too?
Have you realised how fragile we are?
Maybe your life in this world and dreams is all you think about… May Joseph's life and passing touch your soul and win it for God!
That's what I call a warrior even in death!