The modern woman…
Posted December 3, 2013 by Motlatsi Bernardino in
Blog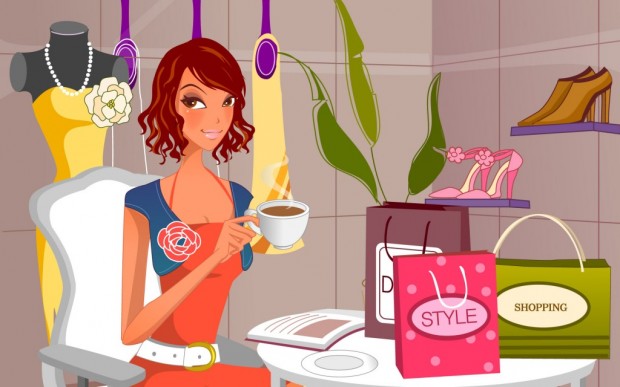 One day I decided to learn Portuguese. I remember that when I started, my Brazilian friends found it funny, lol. I would make mistakes that were hilarious and we would laugh a lot. But, I persevered, even though Portuguese is not an easy language to learn. In fact, I'm still learning today.
Having learned Portuguese has contributed positively to my life and has opened doors that would not have been open otherwise. For example, I can now understand all the programmes that play out on TV Universal and, through this blog, I can communicate and share experiences with others who speak Portuguese, with the hope of helping them. The benefits are countless.
But, all this isn't the reason why I started learning Portuguese. I started learning only because a pastor suggested that I do so. At the time that he suggested that, there was no reason for me to learn, but I started learning, because of his suggestion. Two things stand out through this memory…
1. Imagine what I would have lost had I rejected that simple suggestion from that pastor. When he spoke to me about it, it seemed like a joke. But, I took the joke seriously, thank God! How many times do we become resistant when new things are suggested to us? Because they are outside of our comfort zone or because of fear, many times we reject new ideas. That way, we also reject new opportunities of growing.
2. When I first started learning, I felt some apprehension. At first it seemed as if I were making an effort that would not pay off. What kept me going and helped me continue on with my objectiveduring the times that I would feel so many headaches and frustration? One thing only… my vision! I would see myself speaking, reading and writing Portuguese. This vision became willpower. When you have a vision, you go until the end. You don't give up, because you have an objective.
The modern woman challenges herself. She doesn't live only in her world. She doesn't limit herself to what is comfortable. What's the point in modernizing your appearance while your mind remains old-fashioned?
Kind regards,
Moti Bernardino