Are you thirsty? Read until the end!
Posted November 15, 2013 by Helena Marques in
Blog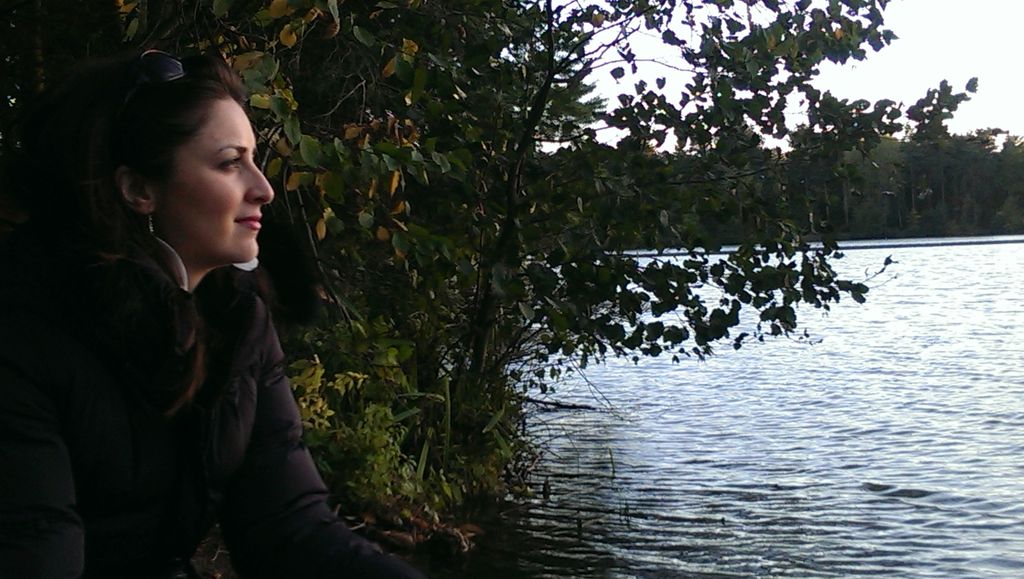 You know the headache that will not go away and that unexpected hunger? The cause may simply be a lack of water. Approximately 60% of our body is made of it! Even a little dehydration can cause symptoms such as fatigue, constipation, mild loss of memory and difficulty in concentrating.
Drinking eight to ten glasses of water (you cannot exchange this for fizzy drinks!) per day, can do wonders for your health:
Control appetite (that's right, drinking water helps in weight loss).
Maintain regular bowel function.
Decreases the chances of breast cancer, bladder and bowel cancer.
Leaves the skin moisturised, beautiful and with more elasticity (i.e. younger!).
Cardiovascular protection (studies have proven that water is very good for the heart).
Cures headaches; even the lowest degree of dehydration can cause this symptom.
Now, I want to talk about another kind of water that quenches your thirst as well: the Holy Spirit. Failing this, (the Holy Spirit), the list of symptoms is much more extensive… but let us look at the most common:
Irritability (always complaining about life and others).
Bad eyes (cannot not see the good side of people).
Loneliness/emptiness (nothing satisfies you).
Insecurity (indecision).
Uncertainty (fear of the future).
Anxiety (an emptiness without explanation).
Sadness (for no apparent reason).
Fear (of everything or of change).
No direction (lost, constantly need advice).
Sensitivity (you're fragile).
And the list continues…
Dear friend, the above symptoms are not dealing with hormonal changes (which may be temporary and/or can be treated or cured :-)), but are a state of mind and soul…
The cure for this kind of dehydration is not to drink bottled water, but it is to find the Source, which is Jesus. For me, I do not care what people say, that being a Christian is to be ignorant, do you know why? Because I suffered a lot in the past with these symptoms, but from the moment I found the Fountain, ah … it's been 20 years and I continue to be hydrated!
Leave your pride aside. You know that you are thirsty… Come seek Him too.
P.S. I guarantee that you will not walk around lost in search of the Fountain. I am giving you the address here. Enjoy. 😉
Kisses to all.
Helena Marques