Learn how to clean your ears…
Posted May 27, 2012 by Nanda Bezerra in
Blog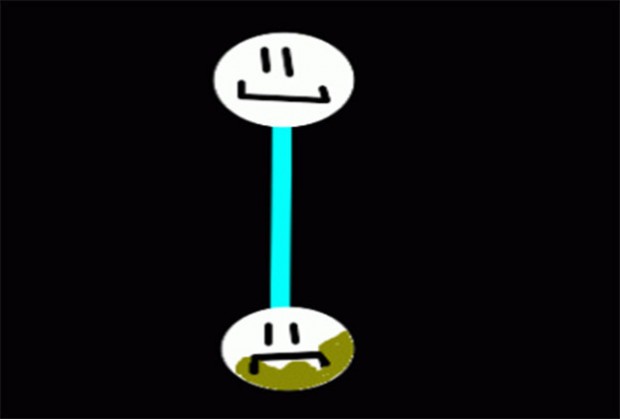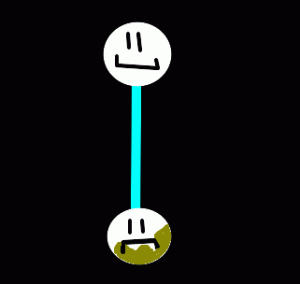 There have been many times that I've prayed like this…
"My God, speak louder so that I may hear You!"
Well, He speaks to us in a sublime manner but His voice isn't quiet, no not at all!
The problem is that our ears are full of wax! Ewww!
There are times the wax has accumulated to the point that we can't hear anything!!!!
How is that possible?
What can be done about it???
How do we free ourselves of that wax and keep our ears clean in order to hear God's voice loud and clear???
Very well, let's proceed to learn how to clean our little ears…
Grab a big cotton swab and begin to remove…
… the wax of your sins, if you live in sin you ear is obstructed, remove it immediately.
… the wax of your will, only then will you be able to hear God's will for your life…
… the wax of your fears, for that which we fear will overcome us and if you fear, you don't trust God…
… the wax of your knowledge, your wisdom, for if you are a now-it-all, why do you need to hear God's voice?! You don't need Him!
After all of that disgusting wax has been removed, you will hear His voice clearly!